Dr. Faruk Abubakar Umar
GRAND PATRON
Prof. Adelani Tijani
PATRON
Dean, Faculty of Applied Health Sciences, Edo State University Iyamho.
Dr. Garba Saleh
PATRON
Chairman of West African College of Nursing (WACN) to Nigeria
Dr. Noreen Agbapuonwu
PATRONESS
Senior Lecturer, Department of Nursing, Nnamdi Azikiwe University, Nnewi Campus, Nnewi, Anambra State.
Nr. Okolo Veronica Nkehci
PATRON
Director Nursing Services EMOH, BSC (Nursing) UNEC, PGDE Unilag, MED Edu Admin 2 and Planning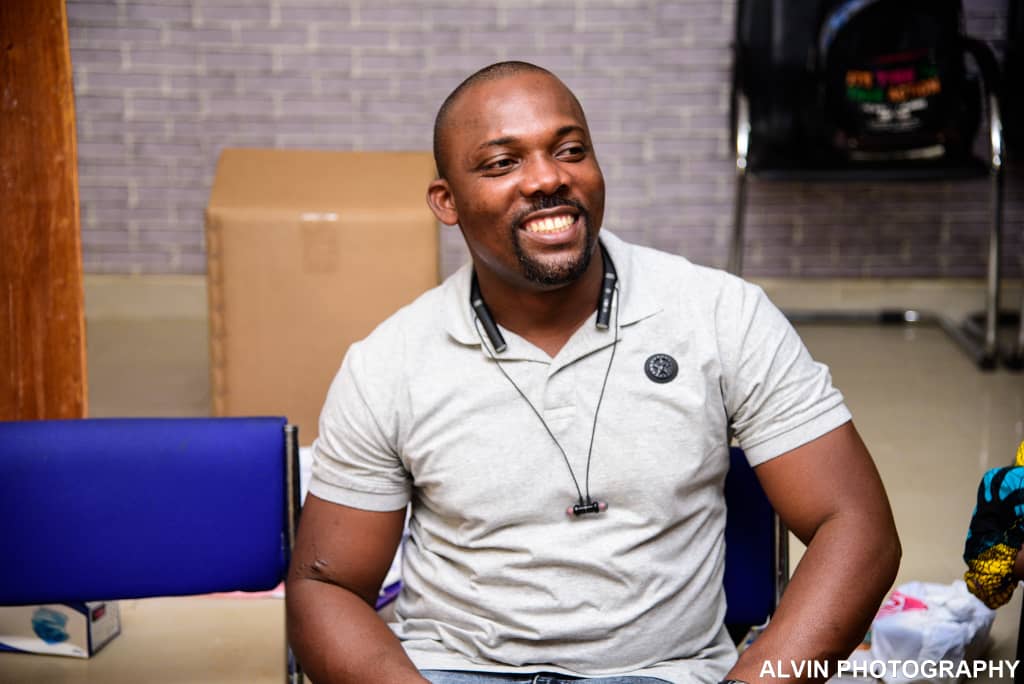 Nr. EGORP Emmanuel E.
STAFF ADVISER
He is a graduate nurse and registered midwife of the University of Jos who holds a Maters in Public Health from Ladoke Akintola University of Technology, Osogbo Osun State. He has over 10 years of experience in youth leadership. clinical & public health and project management space with national and international organization, implementing health system strengthening, performance based financing and SRMNCH high impact interventions. Currently he is the Gender Based Violence (GBV) Programming specialist with United National Population Fund (UNFPA) at Maiduguri Decentralized Sub-office (MDSO) covering Borno, Adamawa and Yobe states in Nigeria North East region.
Nr. Tasiu Yalwa
STAFF ADVISER
Ag. Students' affairs Department of Nursing, Federal University Birnin, Kebbi.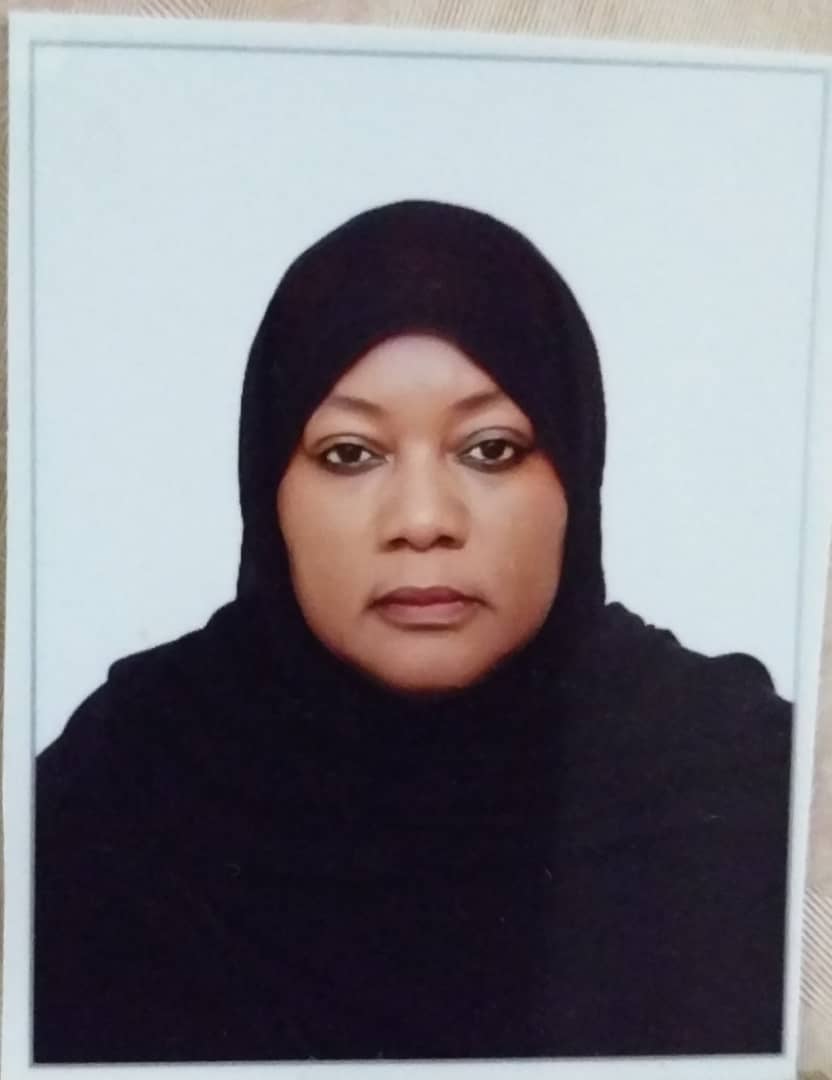 Nr. Zainab Ibrahim Alkali
PATRONESS
Director Nursing Services, Borno State Ministry of Health, Maiduguri.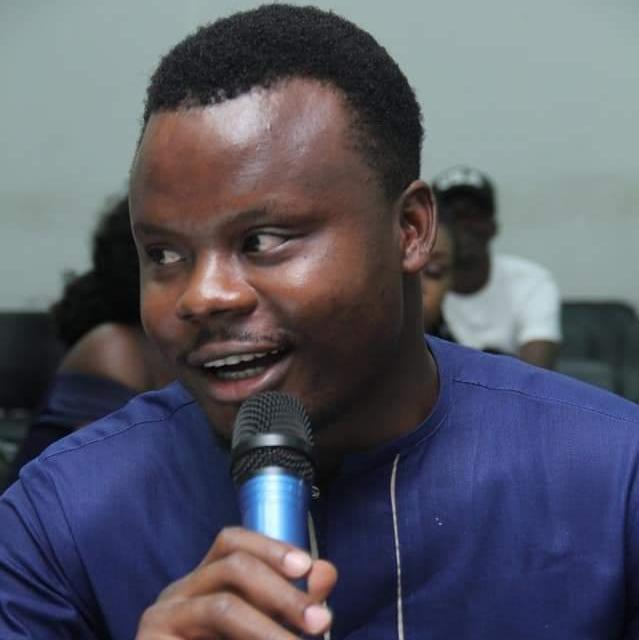 Comrd. Nr. Olayi Emmanuel O.
STAFF ADVISER
Department of Nursing Sciences, University of Calabar, Cross River State.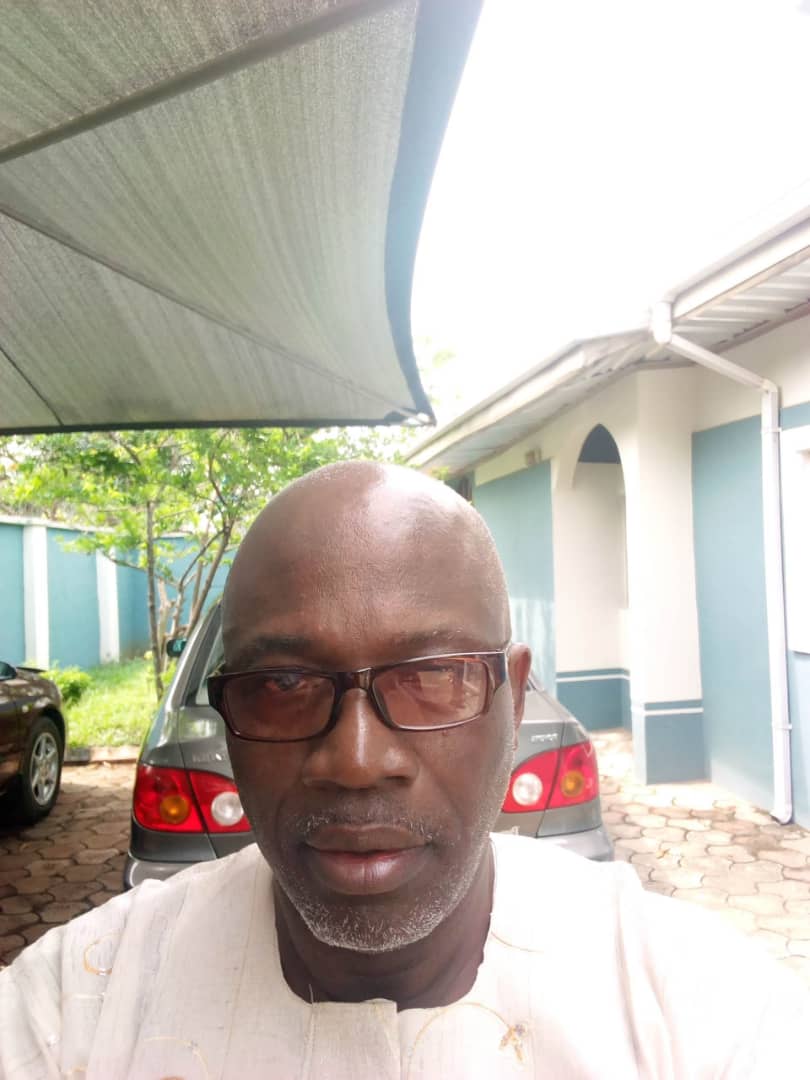 Mr. Charles Oloriegbe
STAFF ADVISER
Department of Nursing Sciences, Ambrose Ali University, Ekpoma, Edo State.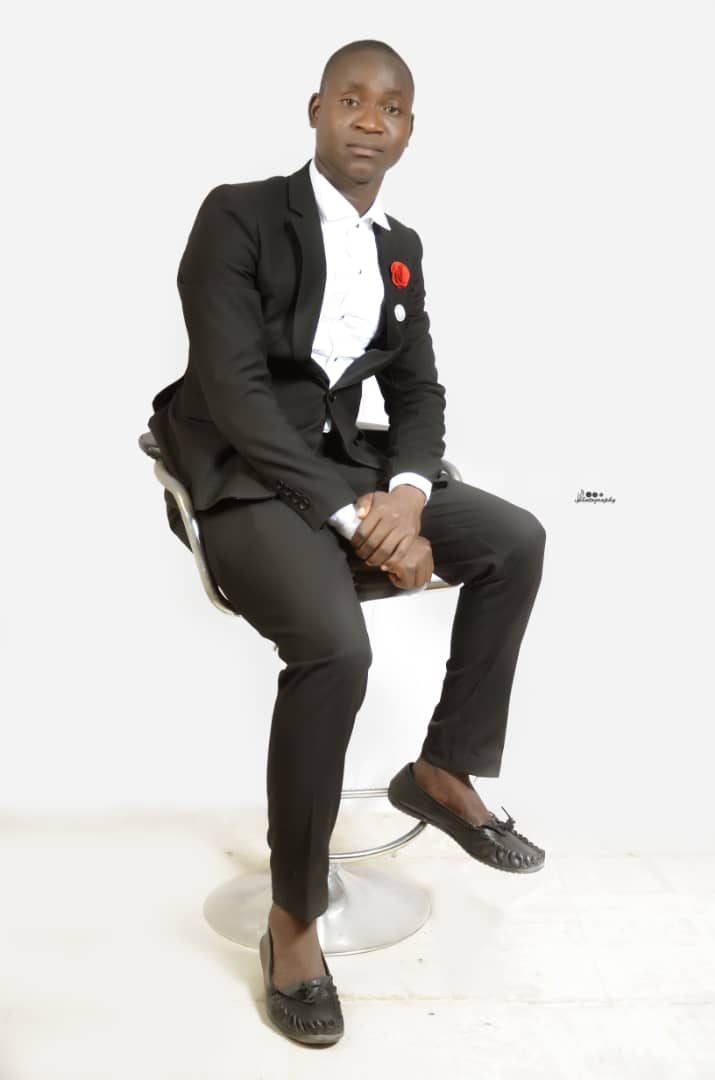 Akacha Hadison
Legal Adviser
Nr. Ahmed Suberu
STAFF ADVISER
Lecturer, Bayero University, Kano.
Dr. Emeonye Odochi Peace
PATRON
RN/TM, BNSC, Educator, MSc Nursing, MSc and PG Health social work, MSc Public health and PhD Public Health.
Reasearcher and has published in health journal. A member of health boards in the state. Held professional post in NANNM and NLC.
Abia State University Uturu.